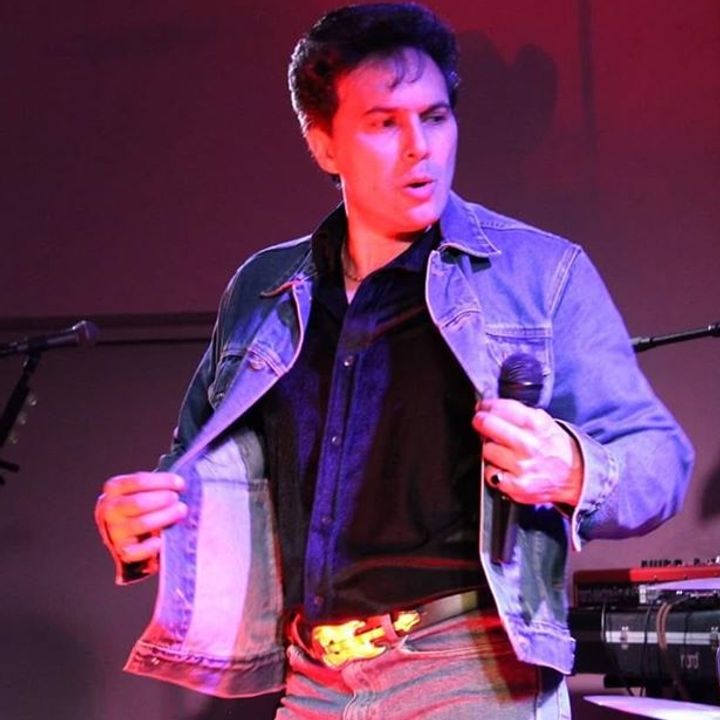 Gary Anderson
and the world-class team behind him (SHORT BIO)
Gary Anderson is an international entertainer who has has been packing houses for the past 2 years in New Zealand, Singapore, Malaysia and Australia where he is known as the consumate performer. From intimate venues with 150 person capacity, to 7000 seat entertainment centres.  
Gary has blended country, Rockabilly, Rock 'n' roll and Pop, and made up his own brand of music called Popabilly Country, an uplifting, fun, feel-good brand. Which is what makes Gary so undeniably refreshing. He also includes in his show traditional country music, contemporary country and blues. An Exceptional repetoire!
Gary is currently working on his debut album and is in the studio refining and expanding his catalog with songs from ace Billboard songwriters like Steven McClintock and Tim James from Nashville. The sessions have yielded some of the most traditional-sounding country music today.   
Gary is now managed by Rick Barker, the manager that launched the career of Taylor Swift.